Standard or customised
Introduction
Our writing boards are made with care in Geldrop, the Netherlands. We only use durable materials and high-quality writing surfaces for very long-term use. We do not use films or other low quality whiteboard materials.
What we really excel in is the ability to provide our clients with customised whiteboards or chalkboards with the options shown on this page.
Surface options
Surfaces

Lifetime warranty on writing and erasing

5-year warranty on writing and erasing

Lifetime warranty on writing and erasing

Lifetime warranty on writing and erasing
Lineation options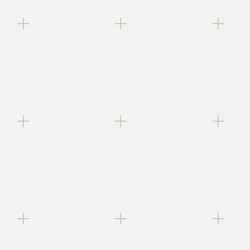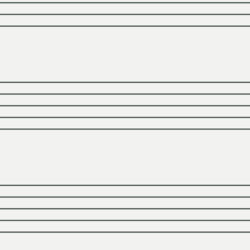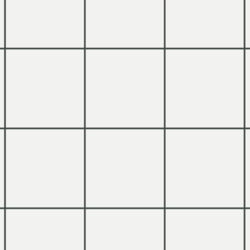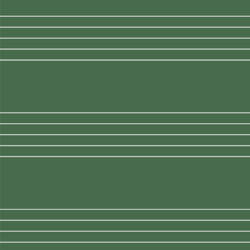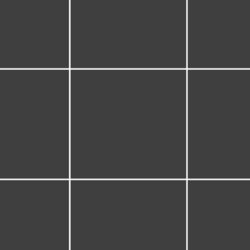 Boards with an enamel writing surface (white and chalk green or grey) can be finished with ruled lines, squares, or crosses. The quality of this surface is exactly the same as a surface without a print. We also guarantee perfect writability and erasure for life on these surfaces.
Frame options
Frames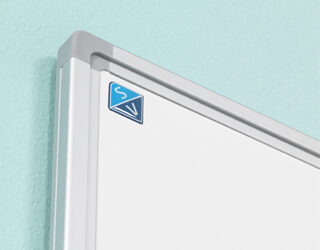 8 mm aluminium softline
Elegant narrow whiteboard
Best-selling product
Strong core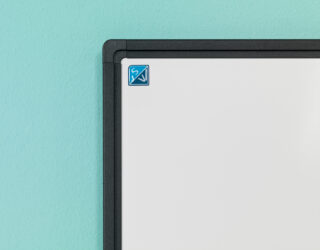 8 mm black softline
New:
black softline frame
black corner caps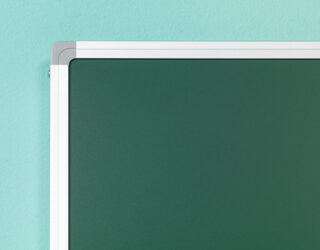 19 mm aluminium softline
Widely sold to the education sector
Extra-lightweight core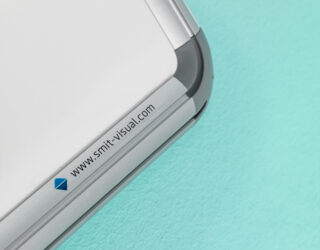 Design
Aluminium frame
Plastic corner caps
Frames in any RAL colour
As a White Label manufacturer, we can produce writing boards in any RAL colour profile in larger runs for you.
Dimensions
Dimensions
We produce writing boards that deviate from standard sizes for many clients. Because our entire fleet of machinery is in our own production facility in Geldrop, it is just as easy for us to make a board of 102.5 x 204 cm as it is to make a board of 100 x 200 cm.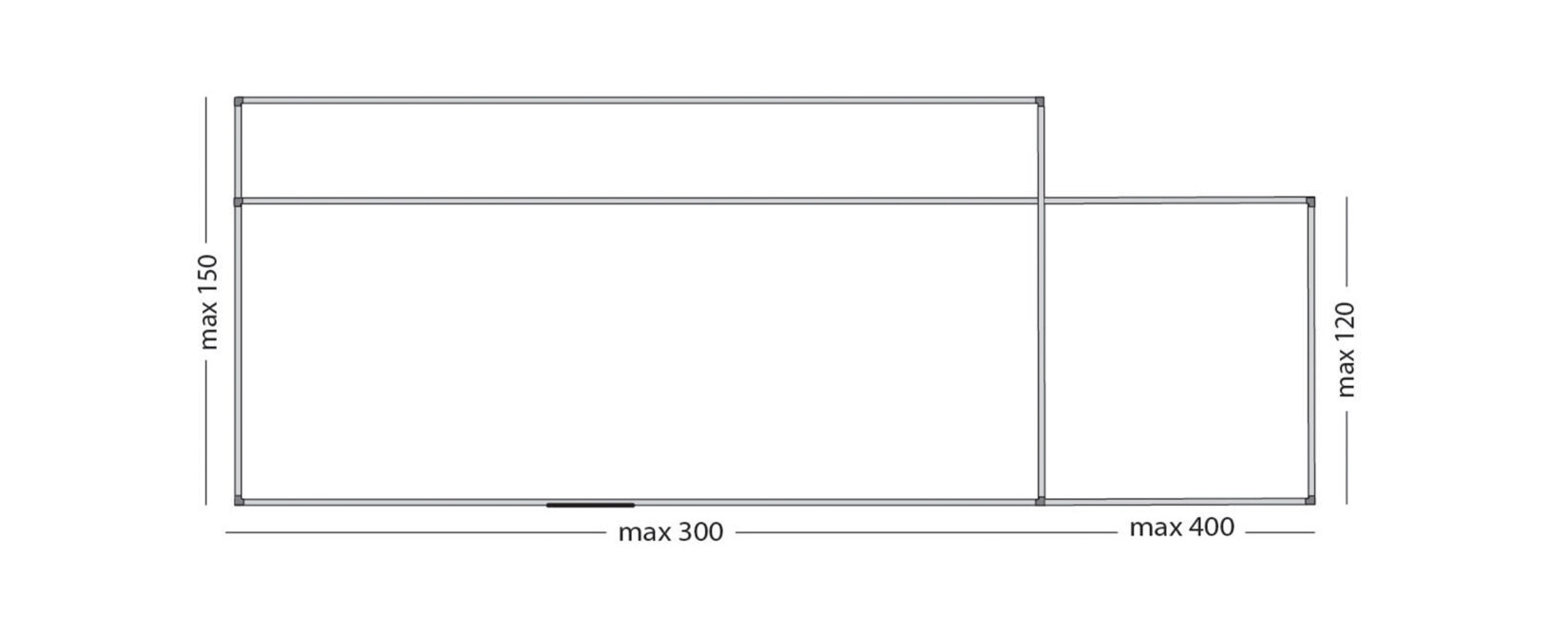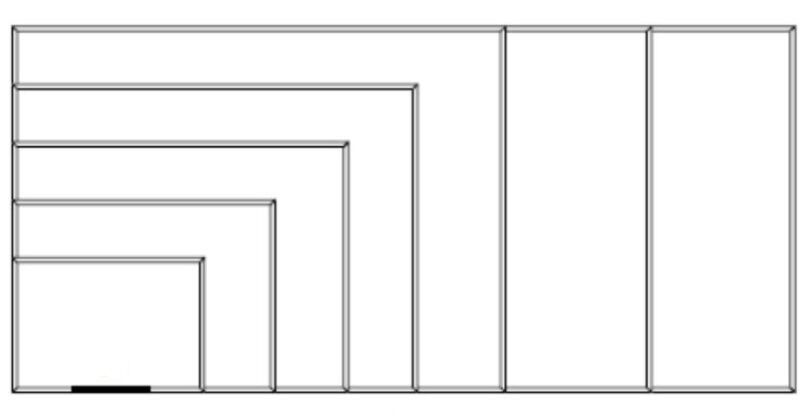 Standard dimensions
We have a standard range with set sizes for clients who opt for convenience. Download our product catalogue for all standard whiteboards and chalkboards from Smit Visual here.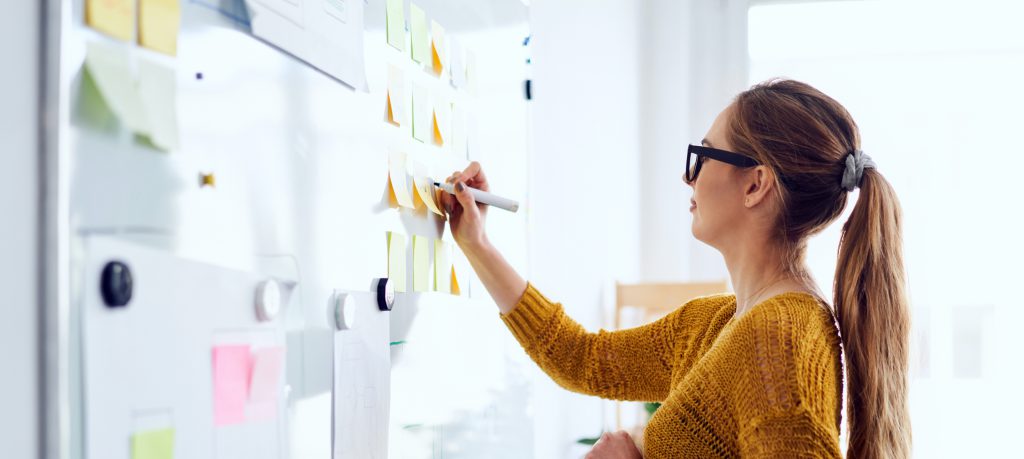 Request quote
If you have a specific request in relation to the information above, you can request a quote.