Introduction
Introduction
PartnerLine rail systems are the ideal solution for organising your presentation options in a flexible, versatile way that is completely in line with your needs. Boards with different functions can be hung on a single rail.
Board options
Board options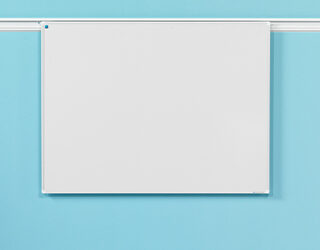 Enamel whiteboard
Sizes:
- 60x90 cm
- 90x120 cm
- 90x180 cm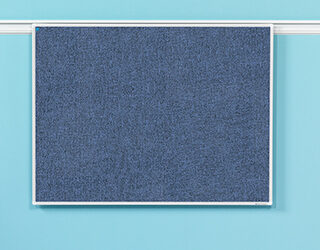 Camira pin board
Sizes:
- 60x90 cm
- 90x120 cm
- 90x180 cm
18 colours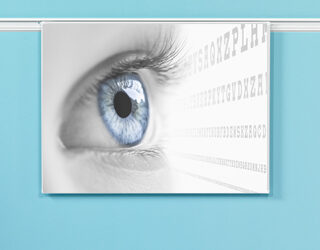 Enamel Projection board
Sizes:
- 118x189 cm (16:10)
- 118x157 cm (4:3)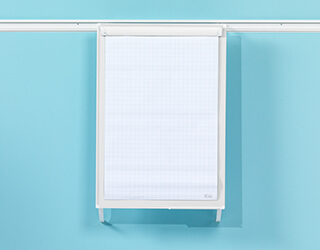 Flipchart
Size:
- 100x70 cm
Frame
Frame
The rail system and all boards are finished in white throughout. The frames of the whiteboards, pinboards and projection boards are white with white plastic corner caps. The 30 cm marker tray is also white.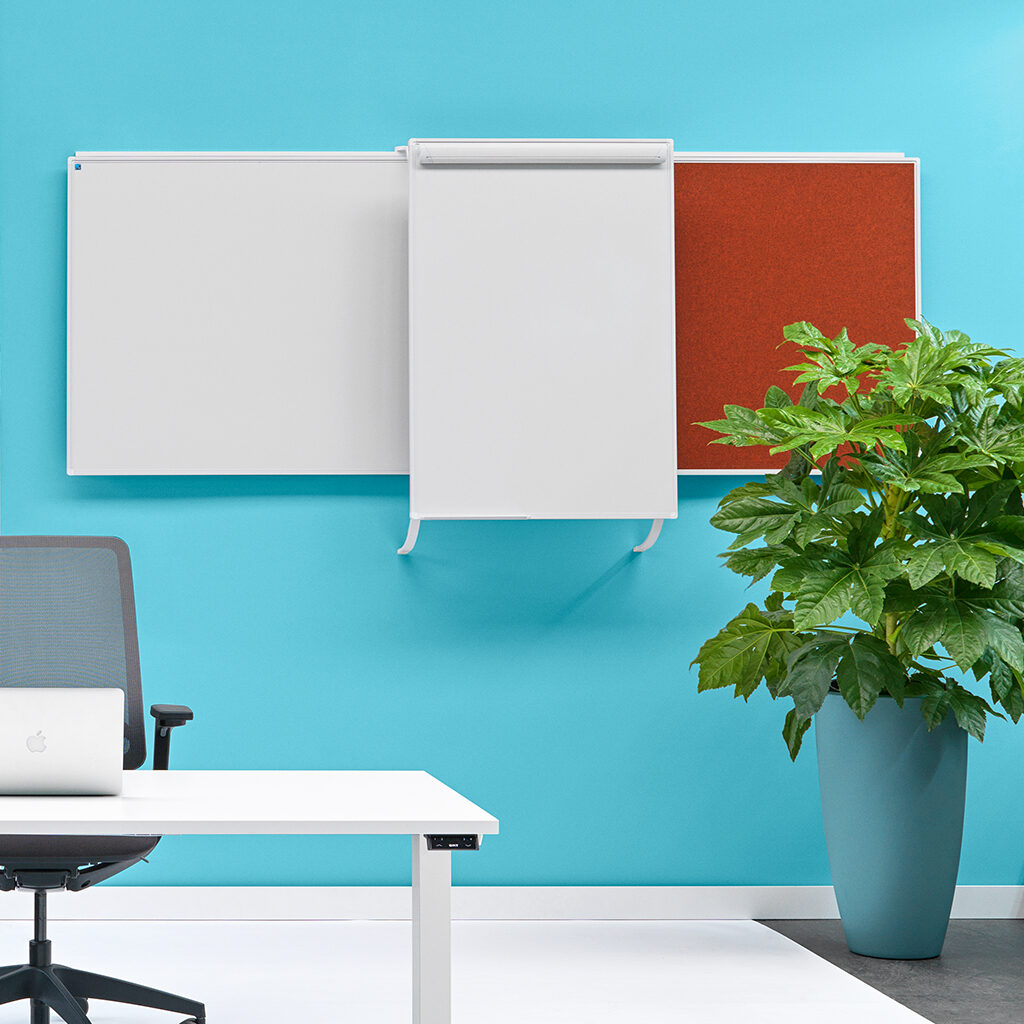 Request quote
If you have a specific request in relation to the information above, you can request a quote.