Introduction
Introduction
Whiteboards with hinged sections offer the option of integrating different surfaces into a single product: for example, different lineations, chalk surfaces and/or (printed) whiteboard surfaces. Available in 3 or 5-surface formats. We can manufacture special requests just as easily as standard products.
Surface options
Surfaces

Lifelong guarantee on writability/erasure

5-year guarantee on writability/erasure

Lifelong guarantee on writability/erasure

Lifelong guarantee on writability/erasure

Excellent projection / moderate writability. Application: long throw

Many lineations possible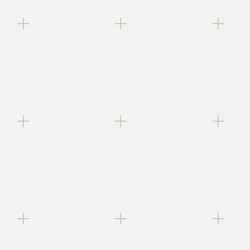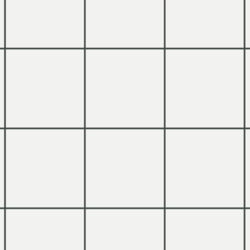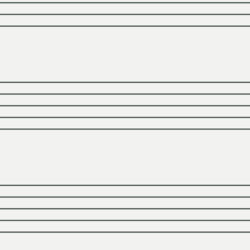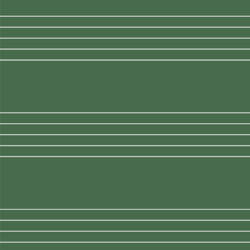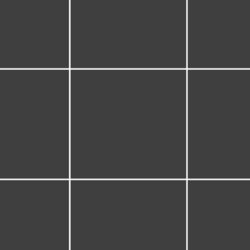 Boards with an enamel writing surface (white and chalk green or grey) can be equipped with ruled lines, squares, or crosses. The quality of this surface is exactly the same as a surface without a print. We also guarantee perfect writability and erasure for life on these surfaces.
3 and 5-surface boards
3 and 5-surface boards
Enamelled steel whiteboards can be supplied with three and five writable surfaces. The whiteboards are collapsible and magnetic. The scratch-proof and dry erasable surface is surrounded by an aluminium RC frame. These boards are mounted on the wall.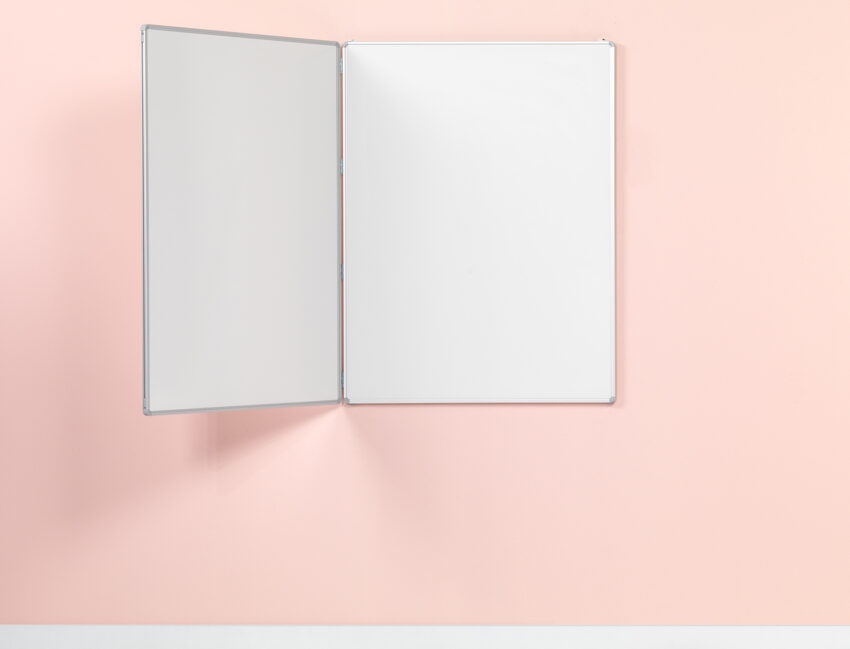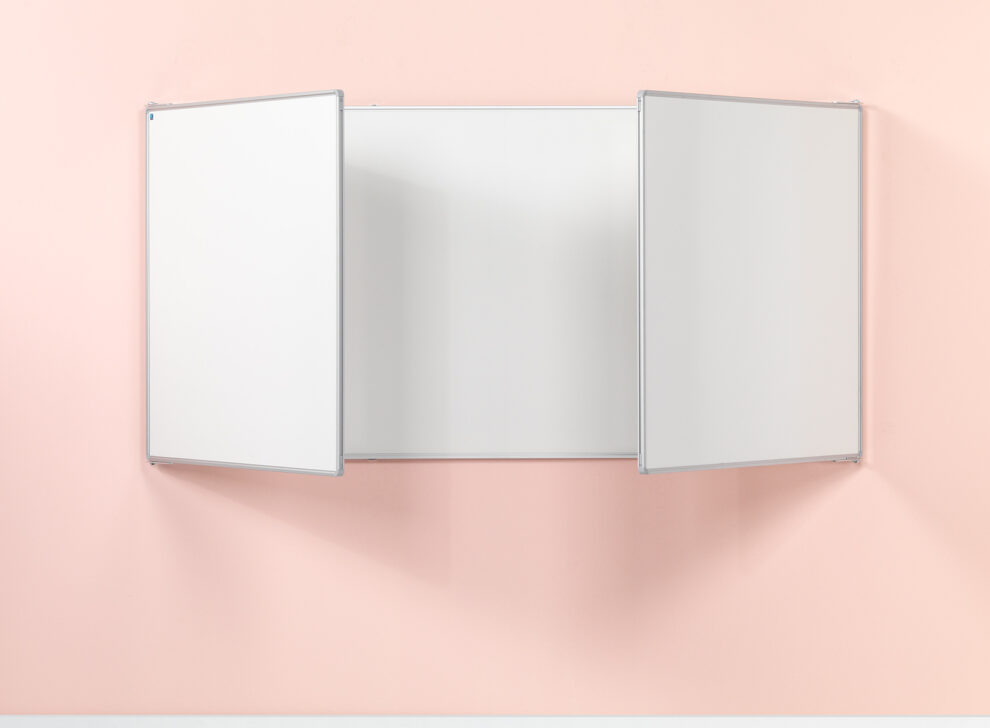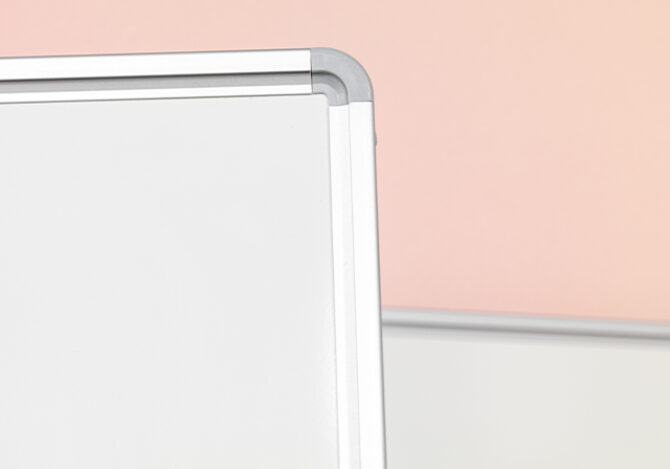 Winged schoolboards
Winged Schoolboards
Multi-surface schoolboards are made for very intensive use. Parts such as hinges are extra strong. The extra-flat alumium frame means schoolboards can be made with a lightweight core. They can therefore also be mounted onto height-adjustable structures (columns).
The chalk surface schoolboards can be equipped with a chalk tray along the whole length and two sponge trays at the edges.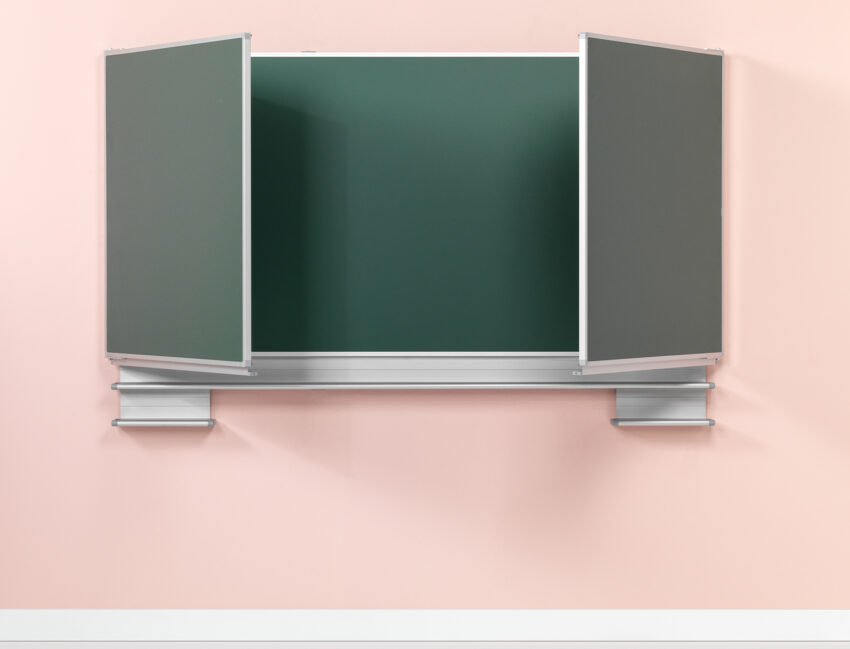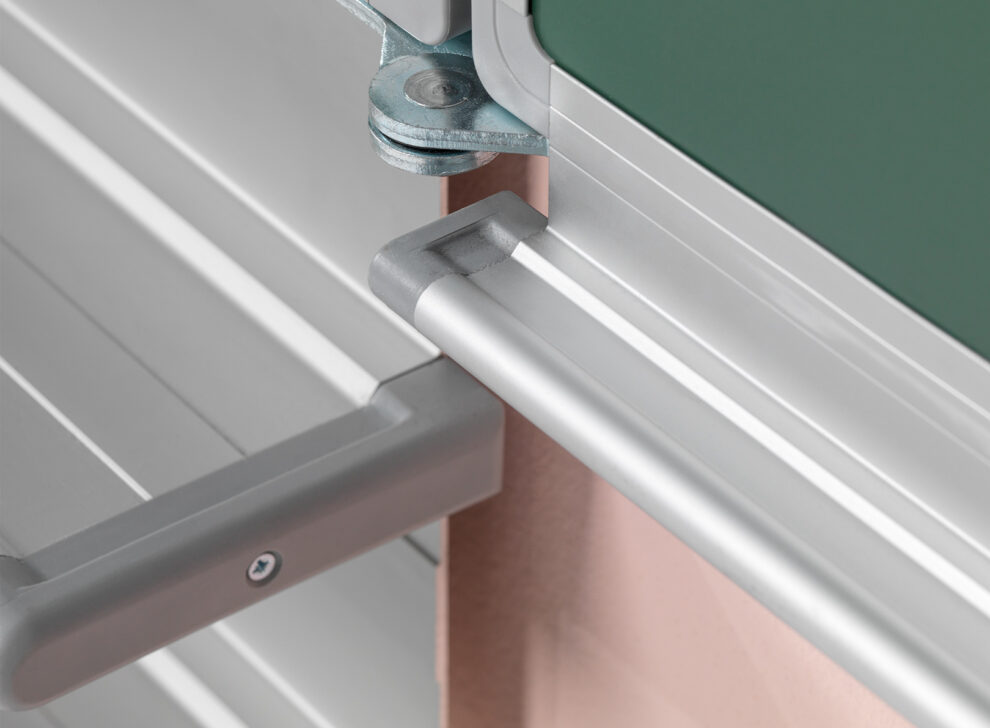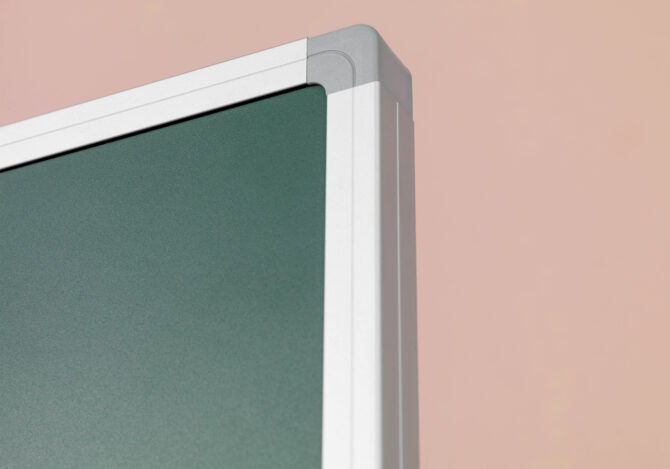 Winged projection boards
Winged projection boards
Multi-surface projection boards can be equipped with recesses for touch-sensor modules. That way, the wings can still be folded closed completely. The grey strip on the board is the part on which the module is placed. Multi-surface projection boards are also light(er) in weight so they can be mounted onto columns.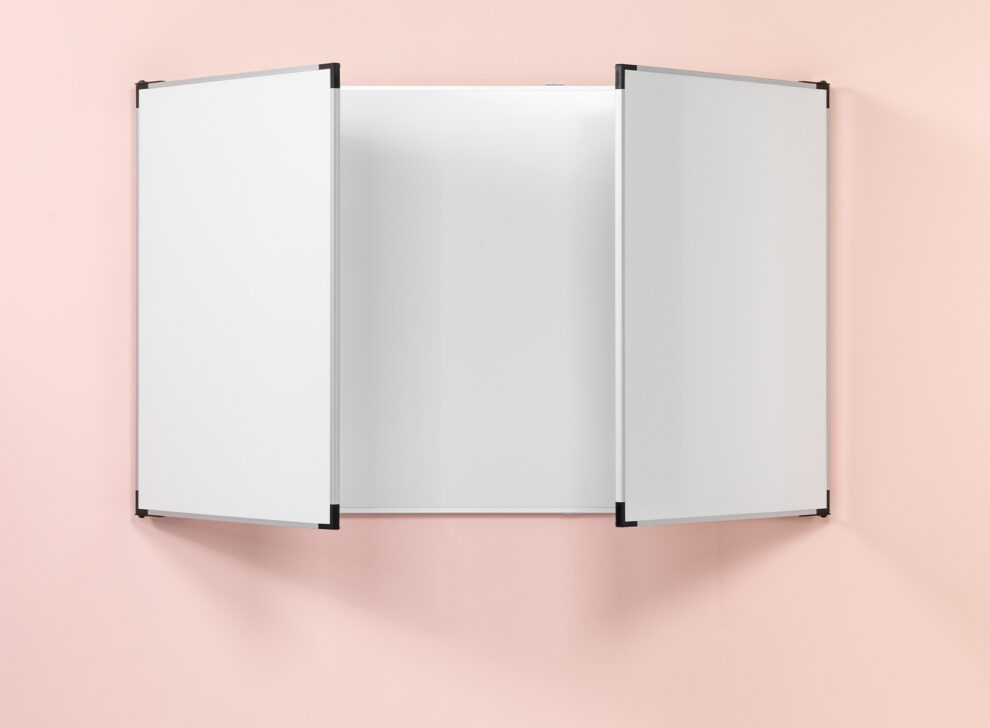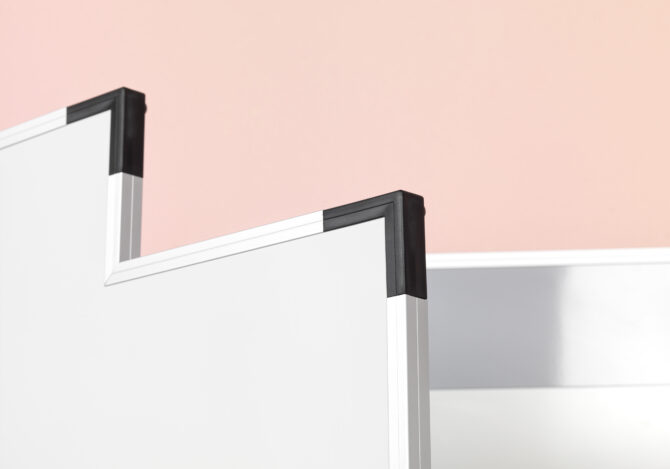 Dimensions
With the use of wings, a total length of at least 4 metres can be achieved when both wings are folded out. Our catalogue lists multiple options and standard dimensions. Customisation is always an option.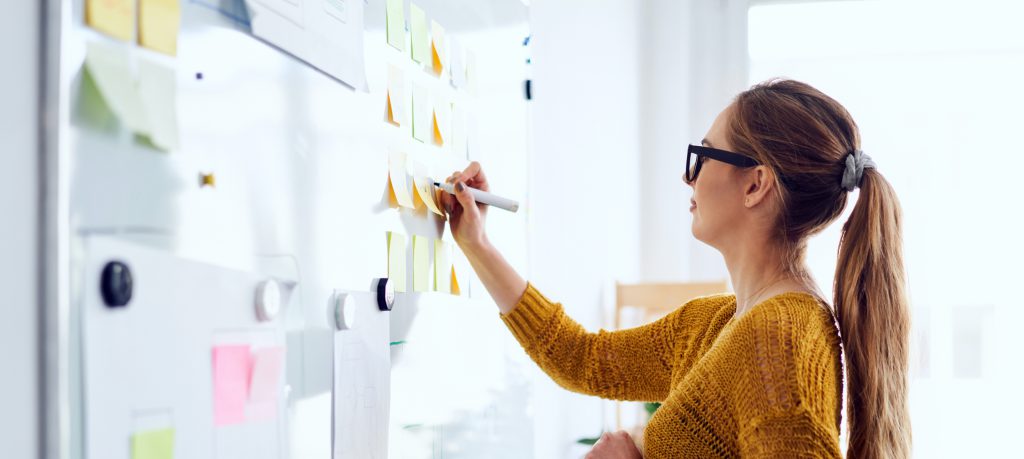 Request quote
If you have a specific request in relation to the information above, you can request a quote.