Introduction
Introduction
Column configurations make it possible to adjust the height of(school)boards. Column boards can be used in combination with single or multi-surface boards. In addition, 2 boards can be moved independently of each other.
Our columns come in a standard height of 265 cm. Longer columns are optional.
Board options
Board options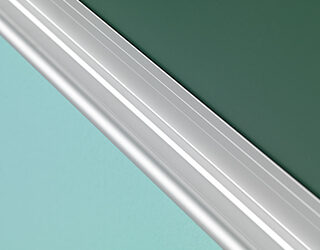 Single surface board
Anodised 19 mm frame
with chalk tray
see whiteboards and chalkboards.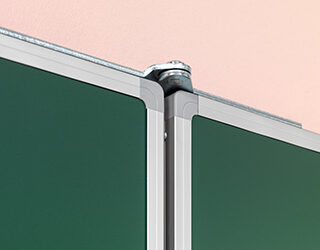 Writable multi-surface boards
Anodised 19 mm frame including marker tray and sponge trays.
Chalk tray on the wings.
See multi-surface boards.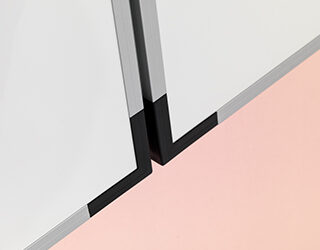 Multi-surface projection boards
Extra-flat aluminium frame
Optional marker tray
See projection boards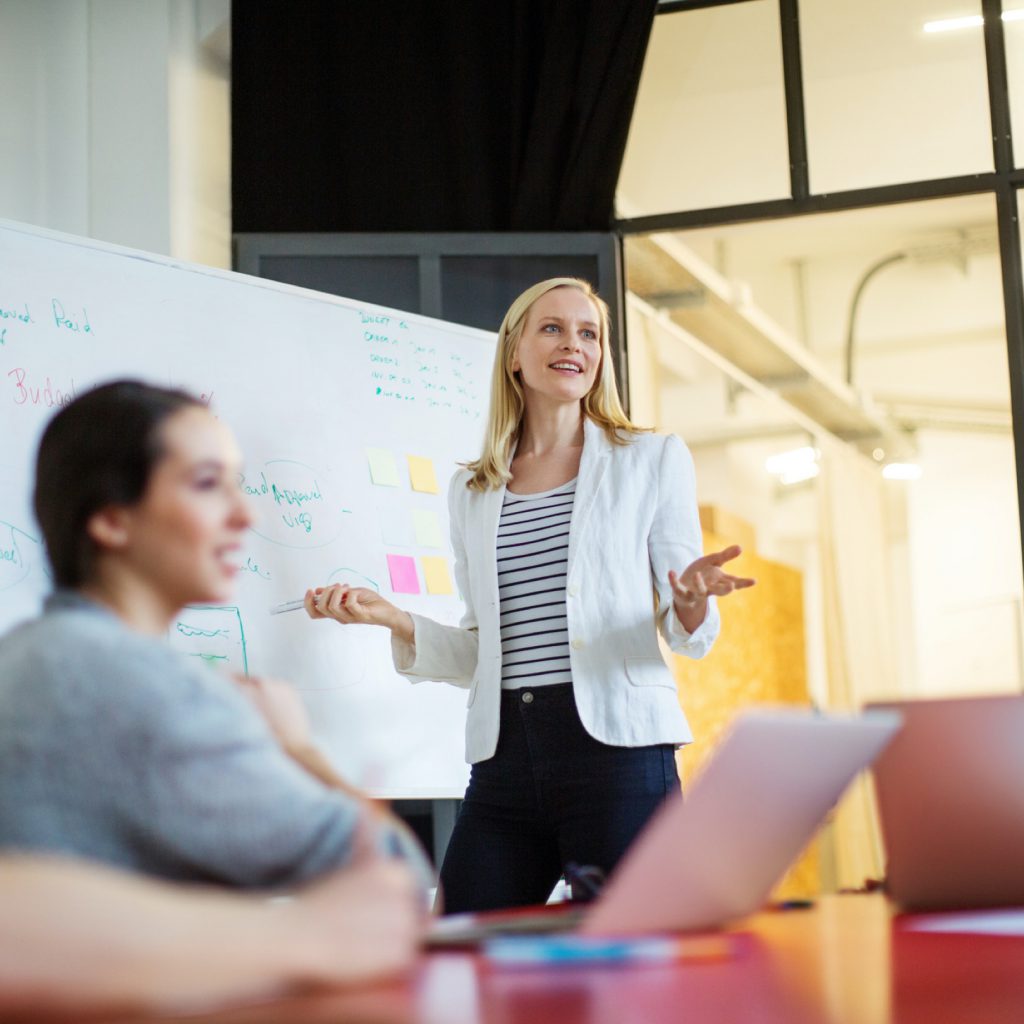 Request quote
If you have a specific request in relation to the information above, you can request a quote.