Customer-oriented
Development based on demand
Most product innovations in our factory originate in collaboration with our clients. Our product developers translate a thorough analysis of the problem and/or requirements into technical solutions. Developers and buyers then start sourcing the right materials. A prototype is produced in no time.
White Label
We are a White Label partner
We are the silent force that contributes to the growth of your brand. As a White Label manufacturer, we develop and produce your brand of whiteboard or pin board. In your own dimensions, frame colour of your choice, or even a unique construction.
Committed partner for 40 years
We have been developing and manufacturing new products that meet the needs of our clients every day for over 40 years.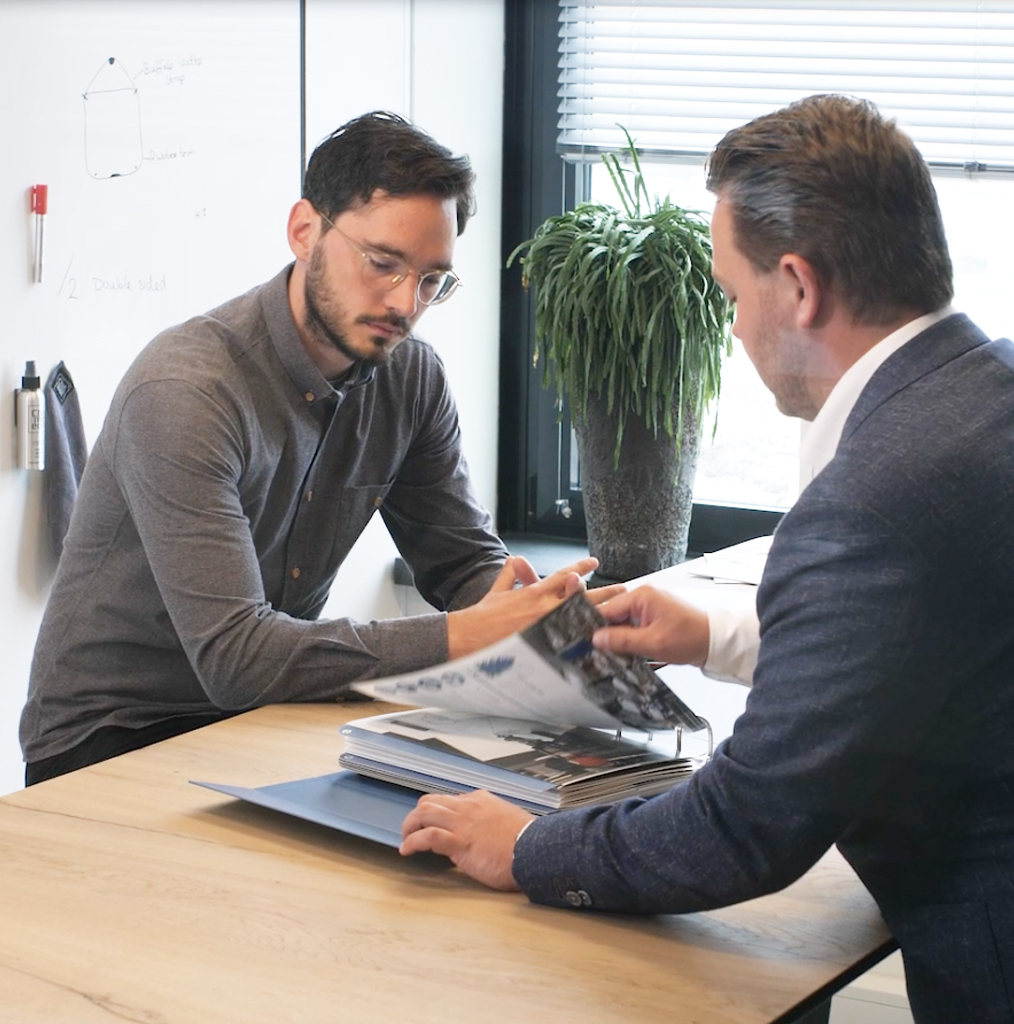 Like to discuss a project?
For a specific question coming from the information above, you are welcome for a cup of coffee.