Introduction
Introduction
A good package of accessories should meet the needs of the user. Did you know that Smit Visual was the very first provider of the starter kit phenomenon, a composite whiteboard kit. Later, we were one of the first to carry a wide variety of planning accessories.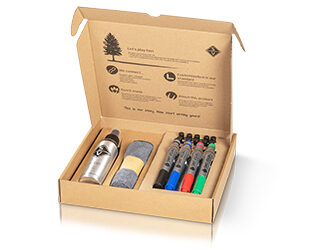 Starterkits
Various starterkits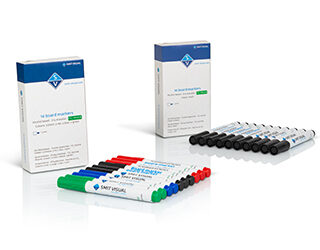 Various writing sets
Variety of colors
Sets for whiteboards, glassboards and chalkboards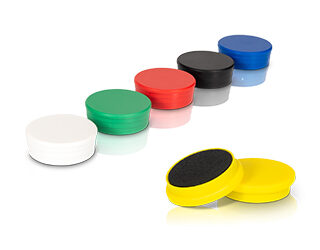 Various magnets
Variety of magnets in colours and sizes
Starterkits and parts
Starterkits and parts
From small to very comprehensive sets, from whiteboard kits to kits for projection boards, and from basic quality to luxury starter kits. We have a solution for every need. Our writing and erasure accessories are quality tested extensively and improved where necessary. We are also making gains in terms of sustainability. For example, our whiteboard markers carry the 'CO2 neutral' label.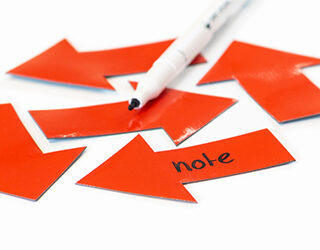 Various writable symbols
Writable and erasable. Symbols on which to write.
Arrow, rectangle, square and circle, amongst others.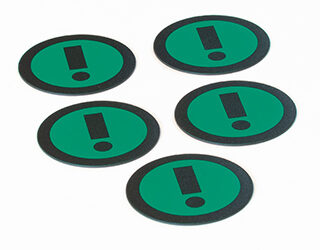 Various impression magnet films
Show the status of a project at a glance.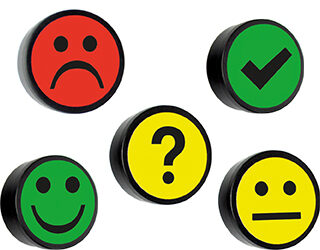 Impression magnets
Various scrum films
Various colours, 10x10 cm
Writable
Visual Management
Visual management accessories
Information needs to be clear at a glance on planning boards. Magnetic planning sets make information visual. Different shapes, colours and icons contribute to clearer communication. That also makes our planning set universal, for use in all languages and countries.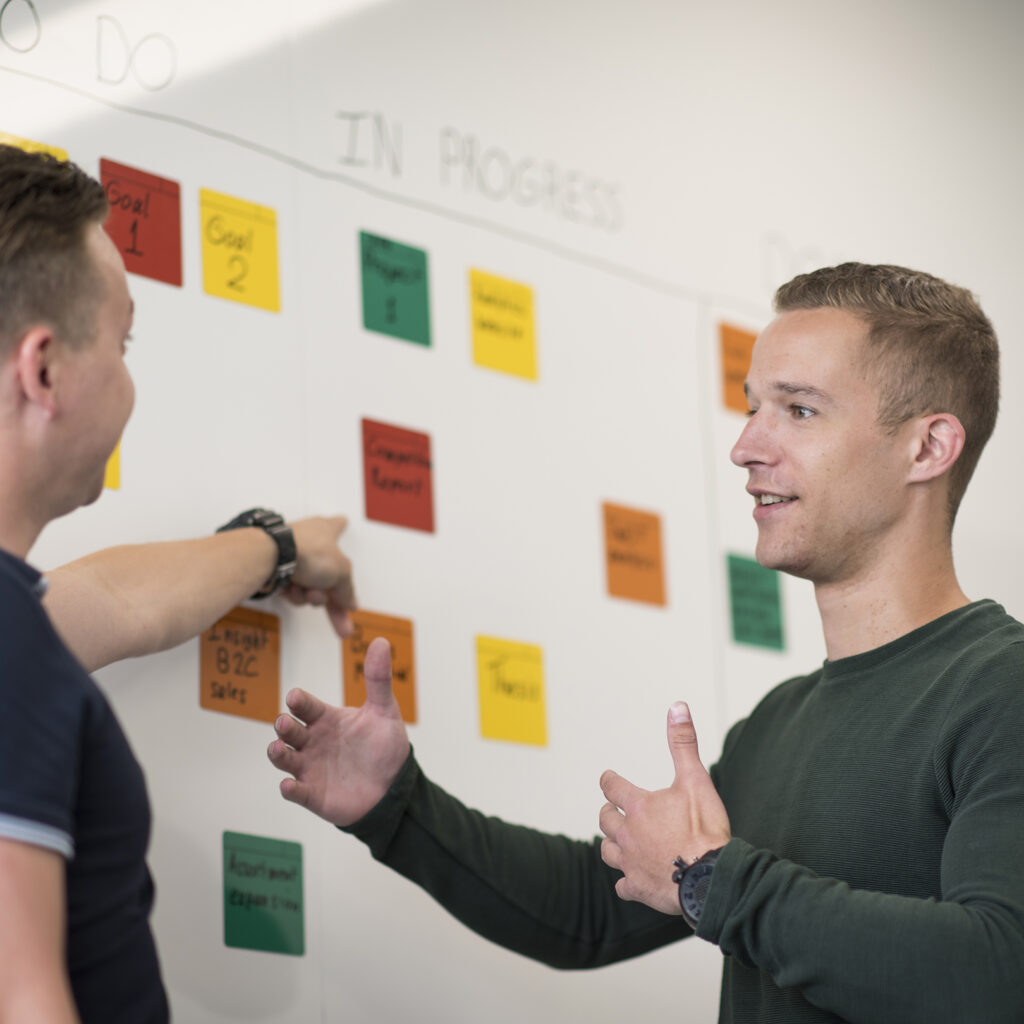 Request quote
If you have a specific request in relation to the information above, you can request a quote.