Introduction
Introduction
If you're looking for a sleek and timeless whiteboard for the office or for working from home, this Unframed Whiteboard from Smit Visual is the ideal choice. The modernity of a frameless whiteboard comes from the timeless design. And because there is no framea around it, it is also possible to hang several boards against each other with a minimal seam.
Surface
Surface

5-year warranty on writing and erasing
Sleek edge
Sleek edge
This super-strong whiteboard is only 4 mm thick, which further emphasises its ultra-sleek wall design. At the same time, the material is rigid and break-resistant. The black side contrasts nicely with the white front.
Horizontal and vertical hanging
Horizontal and vertical hanging
The easy-to-use suspension kit that comes with the whiteboard facilitates both horizontal and vertical hanging. Pre-drawn drill templates allow you to put the drill holes in exactly the right place without having to measure beforehand. If necessary, the hooks that are attached to the wall can be adjusted by a few more millimetres using oval holes. The whiteboard is hung over the hooks, with magnets in a variety of places holding it against the wall. This prevents the whiteboard from wobbling or shifting. The template makes linking multiple panels just as easy.
Sizes
Sizes
The Unframed Whiteboard is available in 3 sizes:
98 x 98 cm
98 x 148 cm
98 x 198 cm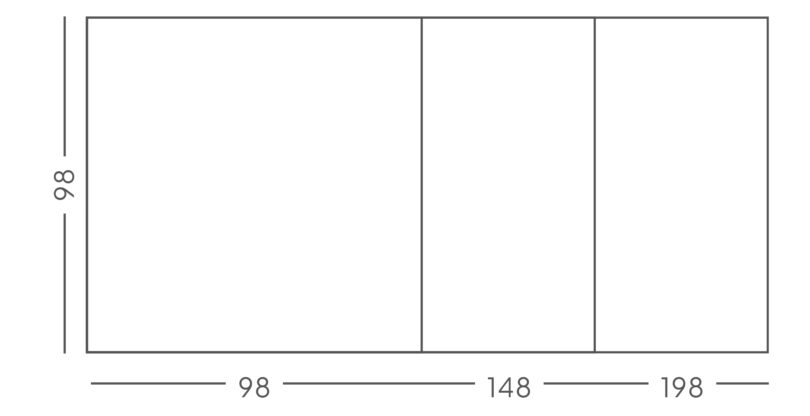 Custom sizes
Custom frameless whiteboards are part our our product brand Chameleon Writing. Check chameleonwriting.com for the complete assortment.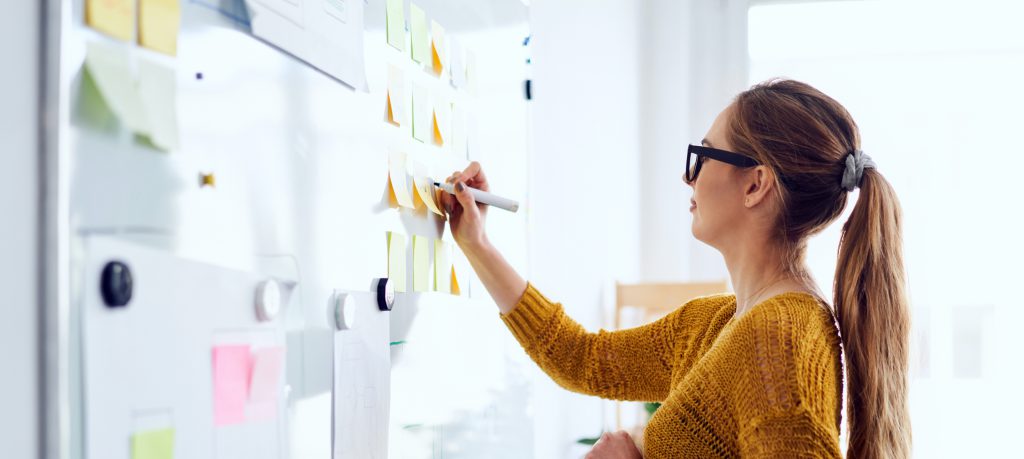 Request quote
If you have a specific request in relation to the information above, you can request a quote.